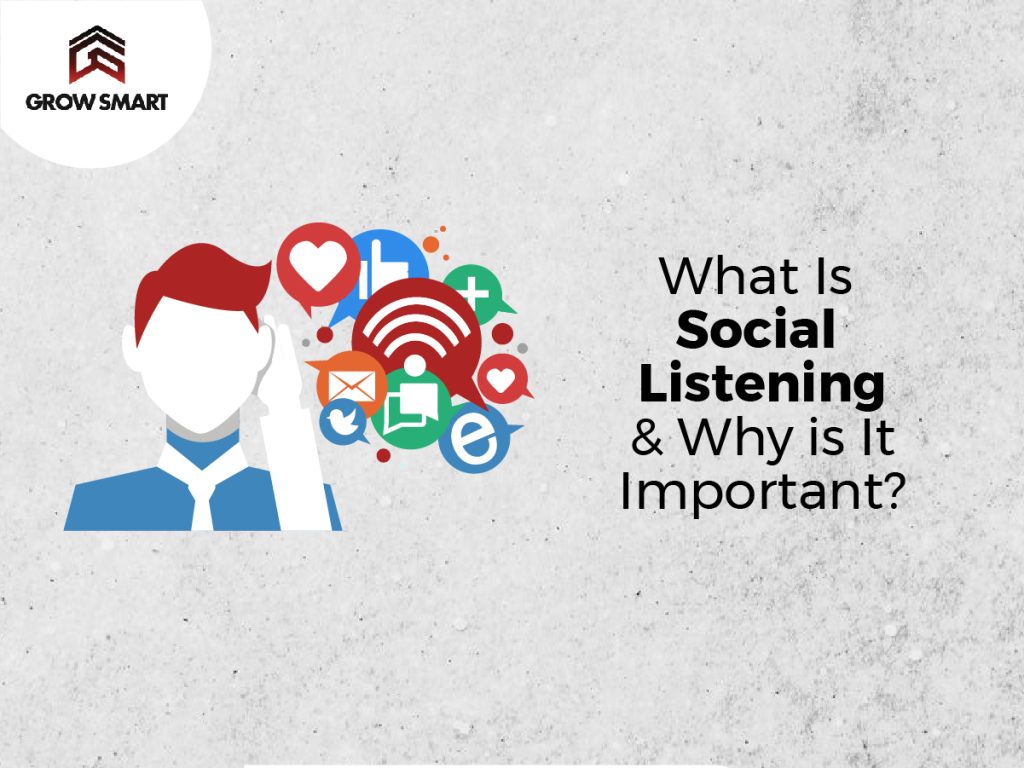 It is important to track your brand's social media channels and look out for any red flags. The best way to do this is through social listening. Where you can know the good & bad of brand-related conversations and tackle issues as they arise.
What is social listening?
It is monitoring your brand's social media channels. It is also called social media listening, and you can monitor customer feedback, mentions of your brands, and discussions regarding specific keywords, topics, competitors, or industries. Listening on social media allows you to analyze to gain insights and act on those opportunities.
Social listening Vs. Social Monitoring
Social listening and social monitoring might seem the same, but the concepts differ. Monitoring tells you what, while listening tells you why.
With listening, you can track brand mentions, customer feedback, industry trends, and more. On the other hand, social monitoring has a narrower focus on specific campaigns or keywords.
Reasons to start using social listening.
Social listening helps you listen to what the customers are saying. It is common for people to share their opinions publicly. In the same way, they do the same about the brands they are interacting with. It allows you to know what your customers are talking about your brand rather than you making assumptions.
1. Improves business and social media strategies
Being in business, you need to cater to the needs and wants of the customers. Right strategies allow you to deliver the goods and services. If not, they could create a bad experience for your clients. Also, to position your brand in the digital space, it is essential to have the right social media strategy. It tells you the things you are right and wrong in your business. You can develop better strategies to serve your audience better. Also, it helps your brand to give the right exposure and informs you of the best ways to promote your product.
2. Provides valuable information about competitors
Remember, you are not the only one providing the goods and services that you offer your customers. There might be other businesses that are providing the same or similar kinds of products and services. These companies are your competitors. Hence, listening to what the customers are saying about them is important. So, social listening provides you with valuable data to determine what areas they focus on and how they may draw customers in. It will also provide insights into what customers expect from a brand.
3. Maintaining the brand's image
Don't expect every conversation or mention of your business online to be good always. When your business is getting hits and trending online, it is important to know why. Also, are the customers complaining or appreciating how you handled the situation? Do they like your products or not? Social listening helps you maintain the brand image. It ensures that you have a good business reputation.
Conclusion,
As a business owner, your top priority is positioning your business in your industry. Social listening can help you with that. It can help you make the right set of business decisions. It also helps you set and achieve better business goals that see the growth and expansion of the business.