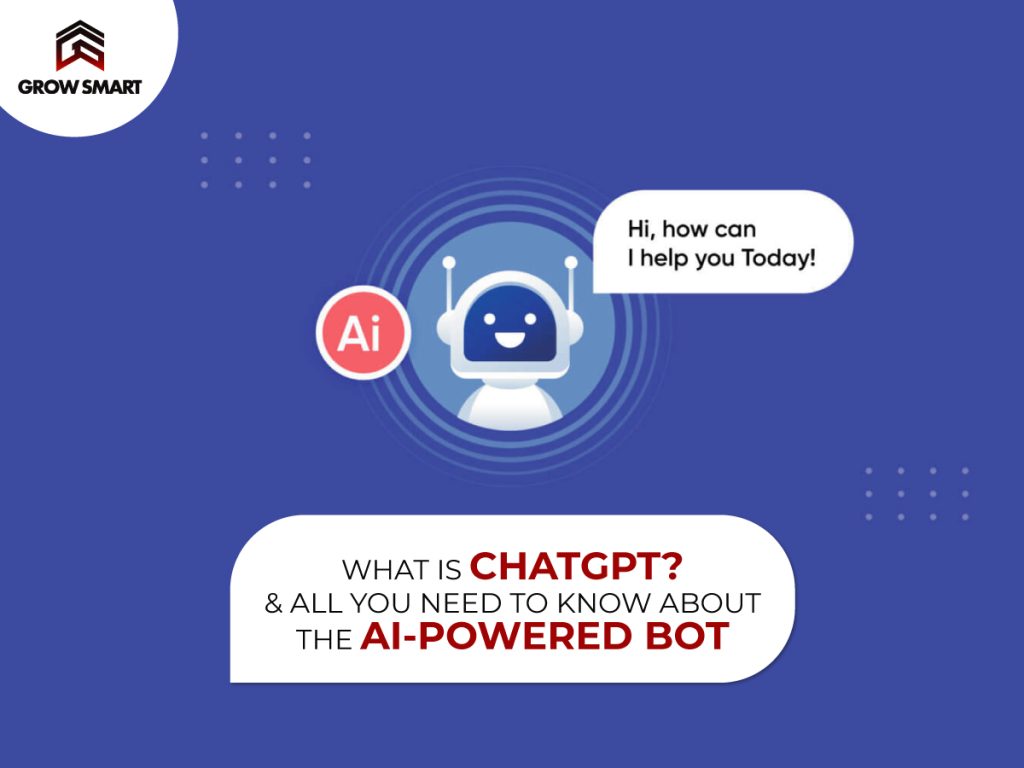 Artificial Intelligence (AI) research company OpenAI announced ChatGPT. It is a prototype dialogue-based AI chatbot capable of understanding natural language and responding to it.
This AI-powered chatbot took the internet by storm when the AI research company announced it on November 30. Users are marveling at how intelligent the AI-powered bot sounds. Some users have even called it a replacement for google as it can give solutions to complex problems directly.
OpenAI, on its announcement page for ChatGPT, wrote, "We've trained a model called ChatGPT, which interacts conversationally. The dialogue format makes it possible for ChatGPT to answer follow-up questions, admit its mistakes, challenge incorrect premises, and reject inappropriate requests."
What is ChatGPT?
ChatGPT is an AI chatbot that OpenAI releases to show off and test what a very large and powerful AI system can accomplish. It is based on GPT-3.5, a language model that uses deep learning to produce human-like text. You can ask it unlimited questions and can get helpful answers. However, this chatbot model is more engaging, unlike the previous model. It is much better at generating detailed text and can come up even with poems. The unique characteristic of this chatbot is memory, and it can remember earlier comments in a conversation.
How does it work?
Like most AI, ChatGPT is trained through a large database of information from the internet. It is straightforward to use. It has a conversational interface and allows one to answer follow-up questions. This chatbot also rejects certain requests and recognizes when it has malfunctioned.
Is ChatGPT free to use?
Yes, it is currently free to use during OpenAI's feedback period. It is expected to improve the final version based on the reviews.
1. To try it out, visit the official website and select ChatGPT
2. Next step is to sign up by entering the basic details
3. When it is ready, you can ask questions by typing at the bottom of the screen that you want the chatbot to answer.
Limitations
The OpenAI has announced some limitations of this model, including:
It sometimes writes plausible-sounding but incorrect answers
Being sensitive to tweaks to the input phrasing.
Overuses certain phrases
What is the difference between ChatGPT and a search engine?
ChatGPT is a language model created to converse with the end user. It cannot search the internet for information. This chatbot uses the information it learned from training data to generate a response, which leaves room for error. A search engine indexes web pages on the internet to help users find the information they asked for.
Conclusion,
We all use google to search for our daily queries. ChatGPT, despite the model being the latest generation of technology, is not without flaws. Steven T Piantadosi, a professor at UC Berkeley, has shown in a series of tweets how ChatGPT is not free from biases and that its filters can easily be bypassed with simple tricks.
OpenAI has now opened up the bot for evaluation and beta testing. Though the API access is expected to follow next year, with which developers will be able to implement ChatGPT into their software.